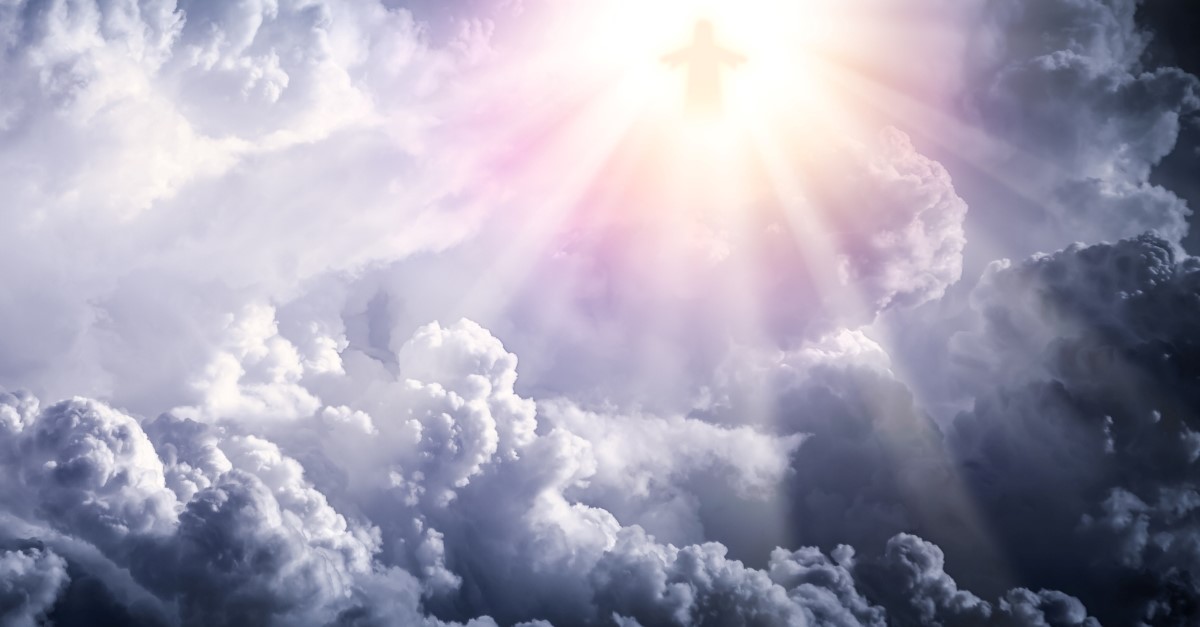 The study confirmed that end-time believers each think about Jesus will return to Earth sooner or later and existence will irritate until then (14 %), or they simply think about these are the highest events (25 %.)
About 20 % of Christians think about that Jesus will return after world cases irritate.
Christian views on end events are most ceaselessly labeled as premillennialism, amillennialism, and postmillennialism. Premillennialism is the idea that the world will steadily reinforce, and the 1,000 years happens sooner than Jesus' return to Earth. Amillennialism says that Jesus' reign is figurative and already happening now, while premillennialism says the return of Jesus will begin a 1,000-year reign, nevertheless until then, the world situation would possibly irritate.
A 2016 Lifeway Evaluation study found Protestant pastors lower up a couple of of the three. Almost half (48 %) acknowledged that they had been premillennial, 31 % acknowledged amillennial, and 11 % acknowledged postmillennial.
The most recent study, then once more, found that amongst Christians, Black protestants (76 %) and evangelicals (63 %) are more likely to think about we're in any case events.
Within the meantime, mainline protestants (31 %) and Catholics (27 %) are a lot much less extra prone to think about these are the highest events.
Amongst completely different religions, merely 3 in 10 folks think about that the highest is near, while practically 1 in 4 religiously unaffiliated say these are the highest events.
Moreover integrated throughout the study:
Two in 3 Americans with prime spiritual dedication who attend spiritual providers and merchandise a minimum of weekly think about these are the highest events.
Merely 16 % of those who seldom or on no account attend church say the same.
In any case, 68 % of Protestant pastors say custom and worldviews will proceed to say no in morality until Jesus returns.
Image courtesy: ©Getty Images/Philip Steury
---
Amanda Casanova is a writer residing in Dallas, Texas. She has lined info for ChristianHeadlines.com since 2014. She has moreover contributed to The Houston Chronicle, U.S. Data and International Document and IBelieve.com. She blogs at The Migraine Runner.